Testing Raw Materials & Quality Control Measures
We asked the experts about their process for testing raw materials and their quality control measures to ensure that their products only contain the top-quality ingredients listed on their labels.
Chad Thayer
COO
"We own and operate our own FDA inspected manufacturing facility (we have been inspected and passed multiple times). We follow all regulations and GMP guidelines and take pride in our attention to quality. "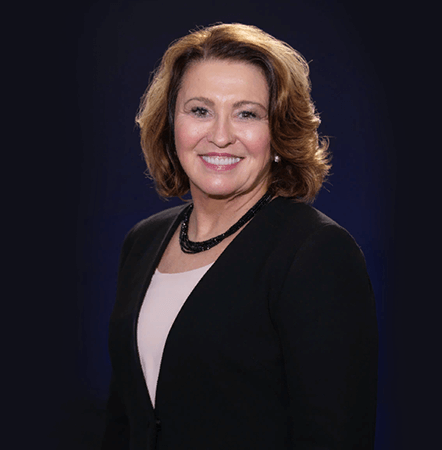 Charlene DeHaven
Clinical Director

"Occasionally, we will change a supplier because we have been concerned about their sustainability record or the consistency of their raw materials has become more variable than we would like."
Revision Skincare Team

"Only approved materials are sourced and accepted within the facility. The Certificate of Analysis provided with every raw material lot is reviewed for conformance before release of material for production."